In the bowels of a former nuclear research bunker, British singer-songwriter Imogen Heap sits in front of a piano.
When she begins to sing, the small audience of this peculiar acoustic performance applauds her.
The audience isn't just enjoying the show: they're also benefiting from it.
The recording of one of the songs by the two-time Grammy Award winner at this concert in Stockholm, Sweden, will be put on sale online.
Integrated into its digital code will be a contract that guarantees that 150 members of the public will receive a share of the copyright generated by the sales.
The technology that makes this amazing gift possible is the blockchain, a kind of digital account book that records transactions and information in a verifiable and permanent way.
Block chains have mainly been used in crypto currencies such as bitcoin and Ethereum, but they can also be used to create so-called "smart contracts" with which to guarantee an agreement between two parties.
Heap offered those who bought the ticket to his concert the possibility to register to be part of one of those contracts in the framework of an experiment he is conducting on the potential of blockchain in the music industry.
"It's really opened my mind in terms of how I could change the way things are done," he says.
Heap, an artist who has worked with stars like Ariana Grande and Taylor Swift, works on a service for artists based on the blockchain to help them keep track of where and when their work is used, and to ensure they receive a fair pay.
And according to a new report on the future of the work of the World Economic Forum (WEF), he could soon be part of a very large group of people.
Booming profession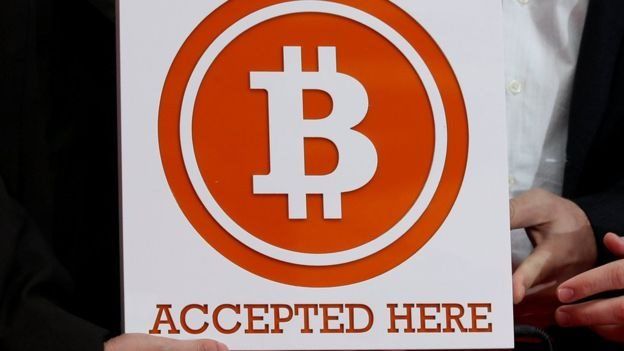 The WEF analysts included the "blockchain specialists" in a list of 50 professions that will increase in importance in the next four years. And along with this, there will be an increasing number of jobs.
"Among our respondents, 45% of companies state that they are likely to expand into block chain technologies," says Vesselina Stefanova Ratcheva, a senior analyst at the WEF and one of the authors of the report. "That figure looks different depending on the type of industry.